Sudler Companies is the development firm bringing Southern Oaks Business Park to life. Sudler has been family owned and operated for over 100 years and is based in Chatham, New Jersey. 
From their roots planted in 1907 to their current 9-million square foot commercial real estate portfolio, Sudler brings the personal touch of a family owned business, while also providing clients with industry leading in-house development, leasing, legal, management, construction and investment departments. 
Sudler meets the needs of the most discriminating commercial space users by finding the perfect match of location, building material and customization to provide businesses innovative construction solutions via first class buildings. 
Sudler has a growing 100+ building portfolio which is served by a fully-integrated team incorporating development, leasing, legal, management, construction and investment departments. From development, to construction and beyond, Sudler's industry leading team finds solutions. 
The most recent solution based focus for Sudler has been on adaptive re-use of industrial and office properties into modern logistics facilities. While continuing to develop new properties to encourage businesses to grow local economies, Sudler also operates an array of industrial, office and retail investments along multiple market segments. 
With Southern Oaks Business Park in Plant City, Florida, Sudler aims to bring the best in manufacturing, warehouse distribution and logistics to a growing population in a high demand region.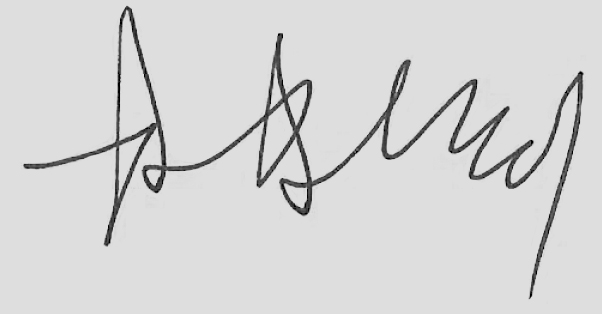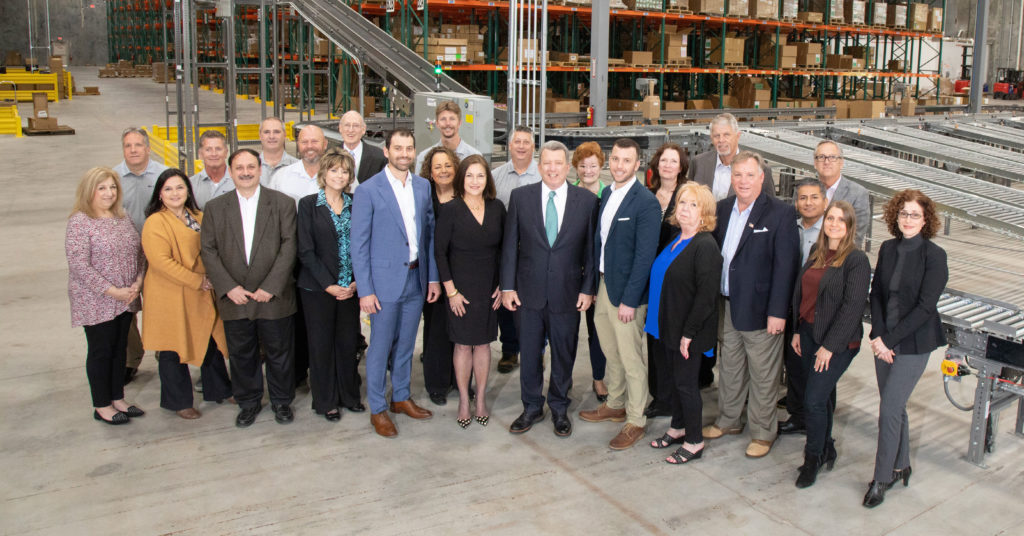 245 Green Village Road
PO Box 39
Chatham, NJ 07928-0039
Phone: 973-257-0700
Plant City Economic Development Corporation
The Plant City Economic Development Corporation is a public-private partnership established in 2015 by the community of Plant City and Hillsborough County to enhance and to market Eastern Hillsborough County as a premier business destination along central Florida's I-4 corridor. Through public and private investments, the PCEDC aggressively recruits new companies while facilitating expansions of local companies. Through its investors, the PCEDC partners with other government and civic organizations to ensure Plant City grows in a smart and sustainable fashion while staying true to its culture and history.

To learn more, please visit www.plantcityedc.com or call (813) 756-7140. 
Jake Austin,
President
Steve Hurley,
Chair PCEDC
Jeff Lucas,
Vice Chair PCEDC
A leasing representative of Southern Oaks Business Park is ready to speak to you about your individual needs and what we can do to make your manufacturing, distribution or warehousing business thrive in the Southeast and beyond.